Get Started
This course is currently closed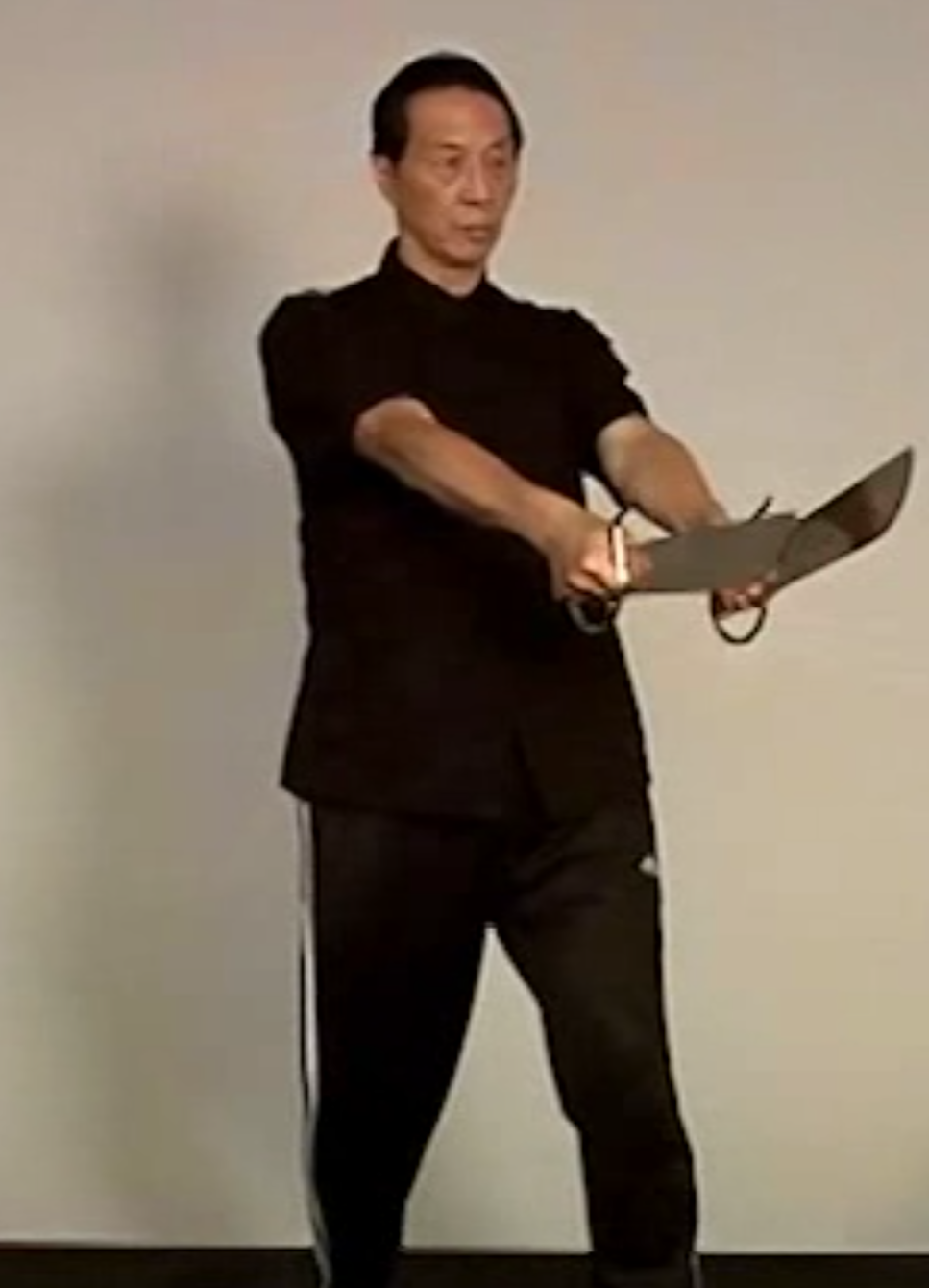 Wing Chun Kung Fu Long Distance Learning
The distance learning program is part of a revolutionary new scheme by Grandmaster Kwok to enable Wing Chun enthusiasts around the world to have a high standard of instruction, regardless of their location. He believes that modern technology can be used to help raise the worldwide standard of traditional Wing Chun, as was envisioned by the late grandmaster Ip Man.
For Ultimate Results, We Recommend
Along with this online instruction package, it is highly recommended that the other materials Grandmaster Kwok has released, such as his Mastering Wing Chun series, be used. This will mean that Grandmaster Kwok can spend more time on tweaking a students techniques and positions rather than teaching basics that are already available in other materials. Students will be able to make the best use of Grandmaster Kwok's personal tuition and guidance in this way and will progress at a much better tempo.
Please note that the individual attention each distance learning applicant will require will mean that Grandmaster Kwok can only accept so many students. Places are therefore limited for this new scheme.
For the serious student, it is also possible to arrange private lessons with Grandmaster Kwok.


Finally, there are several training trips a year organized by Grandmaster Kwok. These holidays contain many hours of training each day, with martial artists from all over the world. Attending is guaranteed to vastly improve your Wing Chun abilities. In order to learn more, please click here.